Why Lighting Is Necessary for Your Reception
Everything from uplighting to gobos, we truly think lighting can completely change the look of your reception. Of course, adding a lighting package depends on your style, budget and venue, but with Uptown Sound, the pricing is affordable and the possibilities are endless.
Uplighting is a great way to add color to your reception area. You can turn a plain ballroom into a pink paradise or even make it the color of a soft sunset.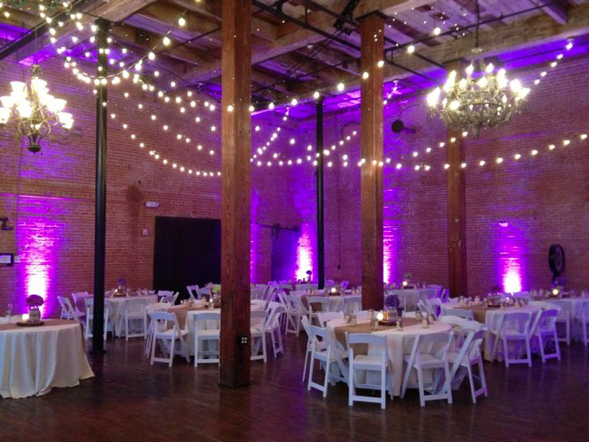 Another way to make your reception stand out is to add pinspots to your centerpieces and your cake. This is a wonderful way to make your centerpieces pop and allow your guests to enjoy them even when the lights are dimmed.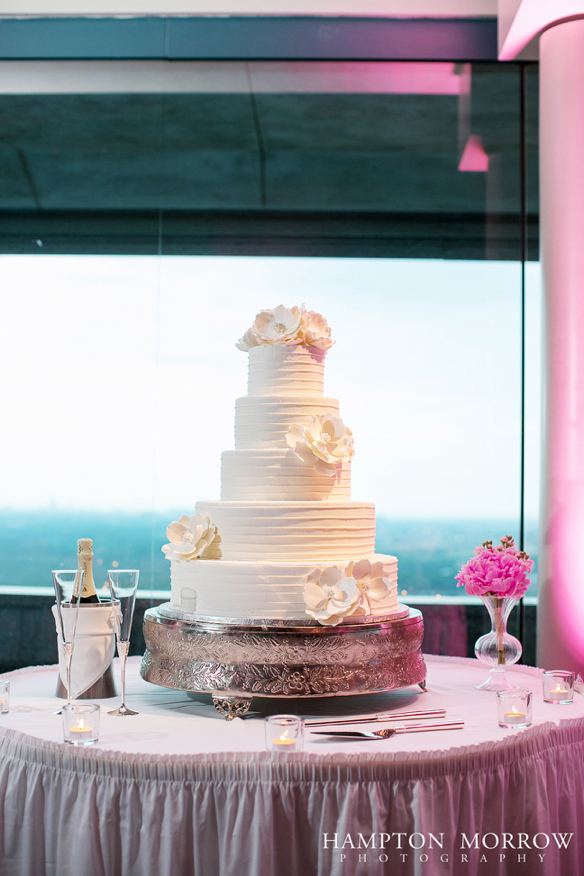 One easy way to add a fun, personal touch to your reception is by creating a custom gobo to reflect on a wall at your venue or the dance floor. There are many different styles and options to choose from, so creating one that really fits your personality is a piece of cake.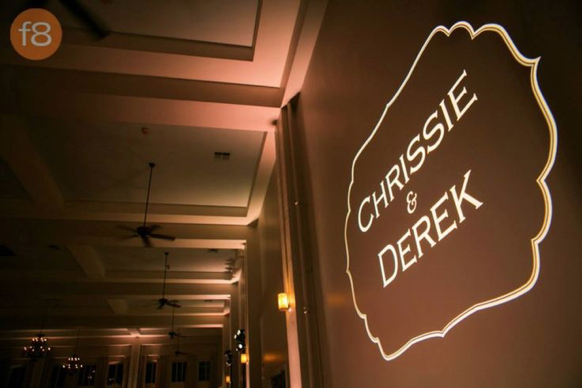 Be sure to consider adding a lighting package for your big day. As you can see, it can change the look of your reception and add a lot of character to such a special day. If you'd like more information or a custom quote, shoot us an email or give us a call!