July 29, 2016
If you're looking for a great gift idea for your groom or groomsmen, take a look at some of the handmade gifts by
Neat Pineapple.
We had the pleasure of working with Scott, owner and founder of Neat Pineapple, on his wedding a few years back which you may have seen on a previous blog post. Scott handmade bow ties and koozies for his groomsmen and packed them in the perfect box with some "happy socks" and specialty jerky. It's always so hard to think of good groomsmen gifts, so Scott had the idea to create them. He started
Neat Pineapple
a year or so after his wedding and now creates a plethora of handmade leather goods along with his one-of-a-kind bow ties. He also came up with what he calls the "Neat Crate" which are customizable boxes of goodies similar to the ones he gave his groomsmen.
Be sure to take a look at
Neat Pineapple
and keep them in mind for your upcoming wedding or significant other's birthday!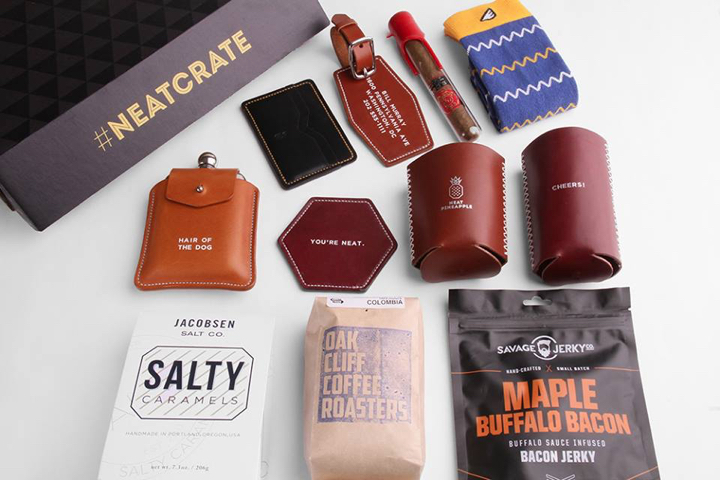 March 18, 2016
Jaqueline, from New York, & Eric, from Michigan, met through mutual friends at work, moved to fort worth a couple of years ago and got married at
809 at Vickery
this past fall. Their wedding was quite the party which you'll notice in these beautiful images by
Cassie Madden Photography.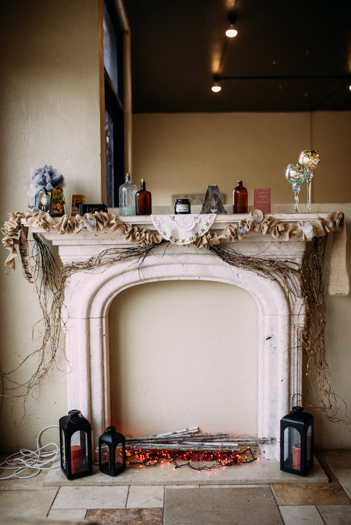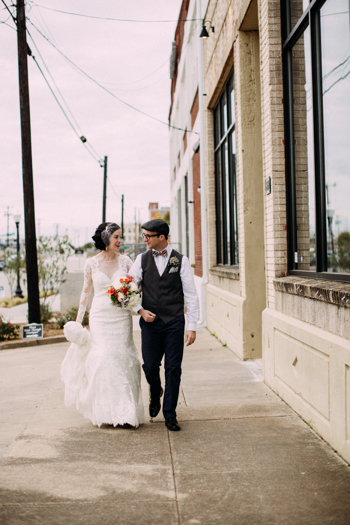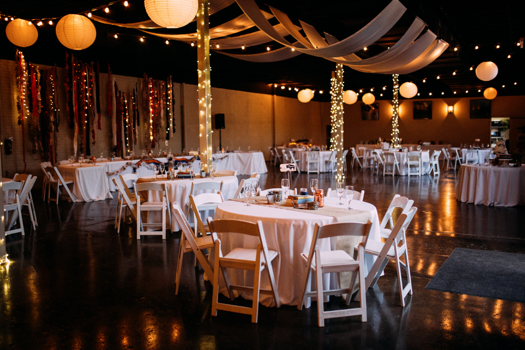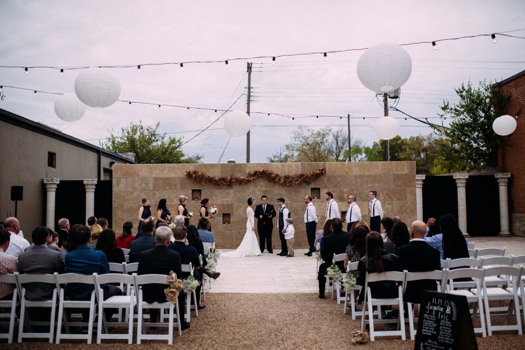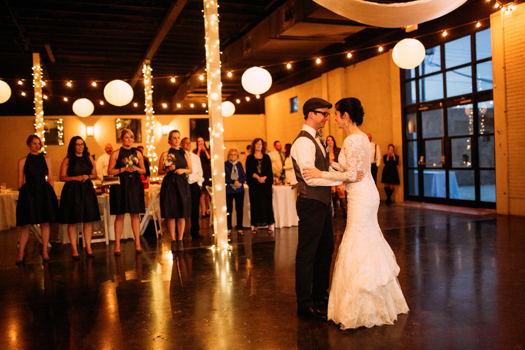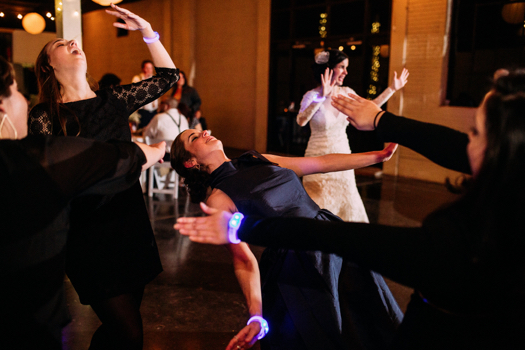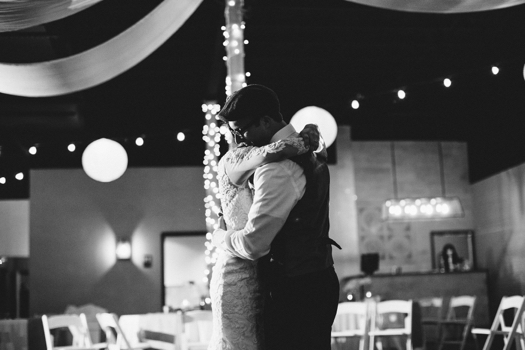 May 13, 2014
Everything from uplighting to gobos, we truly think lighting can completely change the look of your reception. Of course, adding a lighting package depends on your style, budget and venue, but with Uptown Sound, the pricing is affordable and the possibilities are endless.
Uplighting is a great way to add color to your reception area. You can turn a plain ballroom into a pink paradise or even make it the color of a soft sunset.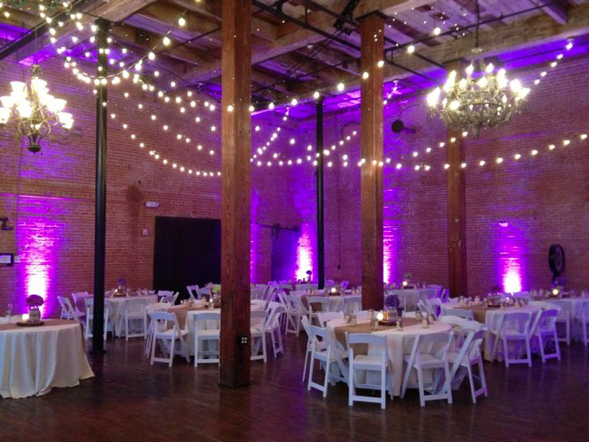 Another way to make your reception stand out is to add pinspots to your centerpieces and your cake. This is a wonderful way to make your centerpieces pop and allow your guests to enjoy them even when the lights are dimmed.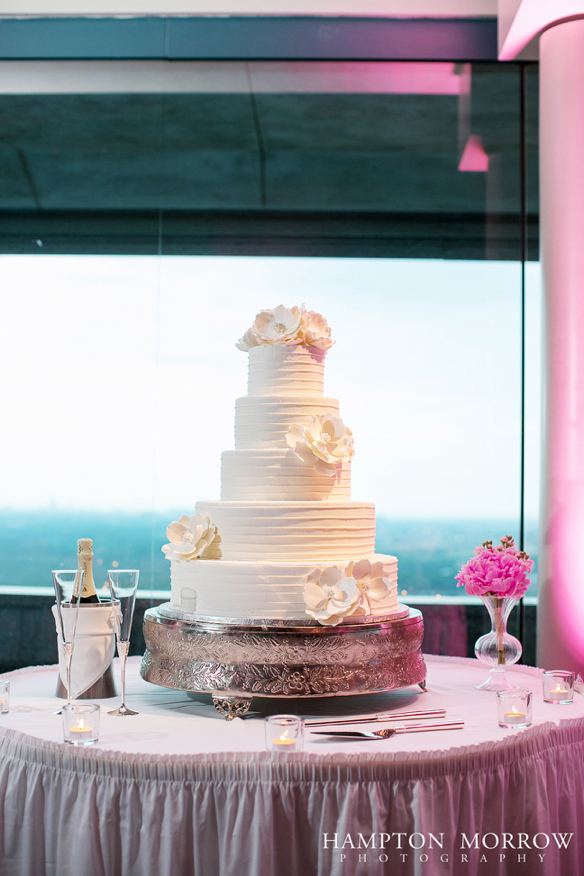 One easy way to add a fun, personal touch to your reception is by creating a custom gobo to reflect on a wall at your venue or the dance floor. There are many different styles and options to choose from, so creating one that really fits your personality is a piece of cake.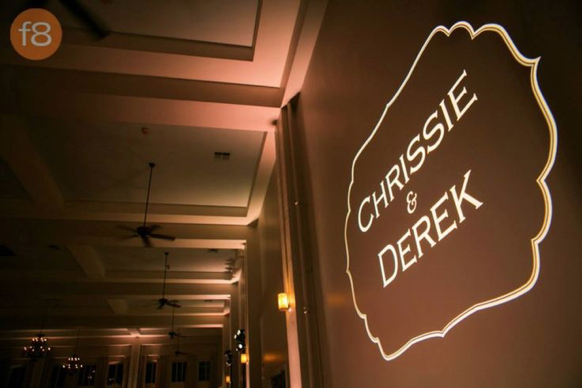 Be sure to consider adding a lighting package for your big day. As you can see, it can change the look of your reception and add a lot of character to such a special day. If you'd like more information or a custom quote, shoot us an email or give us a call!