August 28, 2014
Melissa and Cody were so much fun to work with! They were married in downtown Dallas at the Main Street Garden, which was followed by a beautiful reception at the Room on Main. (Photos courtesy of
DTX Weddings
)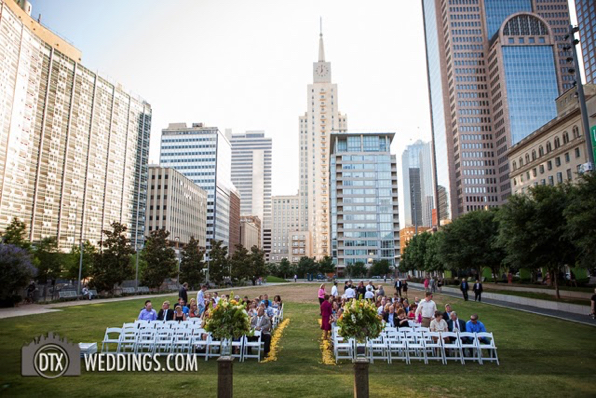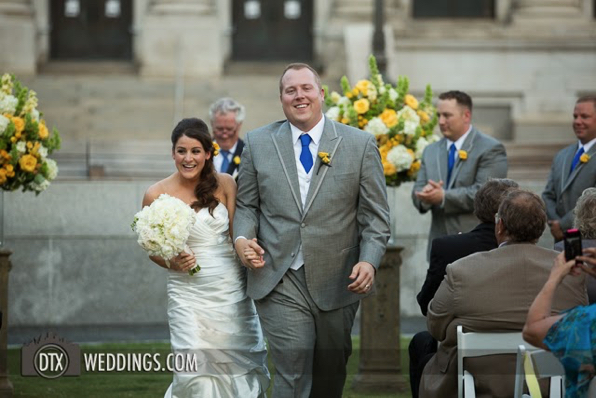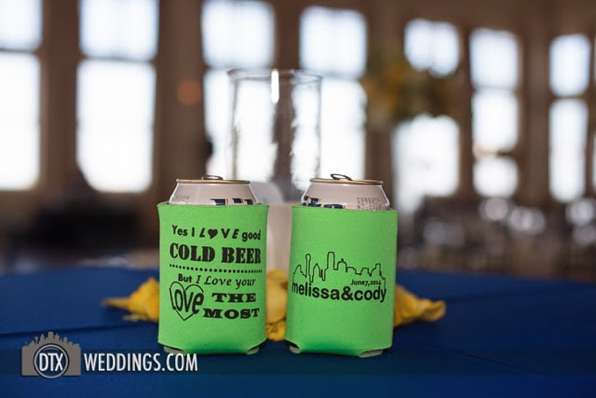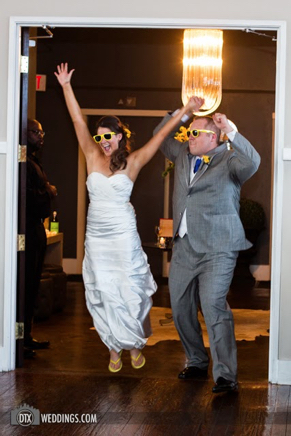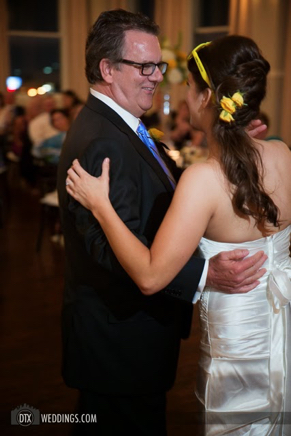 Melissa and Cody are die-hard Raider fans and this photo of them with the groom's cake shows their love for Texas Tech perfectly.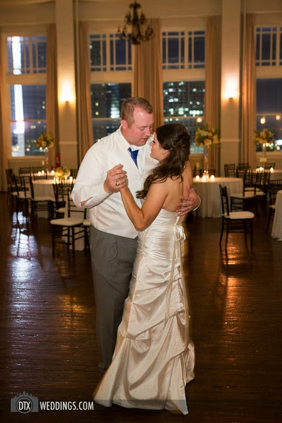 How awesome is this picture of Melissa and her bridesmaids singing and dancing like nobody is watching? We told you they were fun!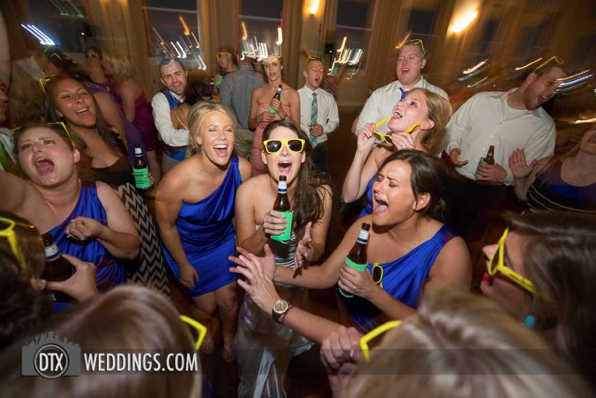 They ended the night with a special private dance to "She's Like Texas" by Josh Abbott Band and drove off on the bed of Cody's truck.