June 12, 2015
Cody & Heather went to the same high school in Keller, TX. Cody is a persistent go-getter and claims that he pursued Heather for a good year and a half before they started dating. The persistence paid off because the couple was married in February at Classic Oaks Ranch. Check out the photos from Nicholas Leitzinger Photography!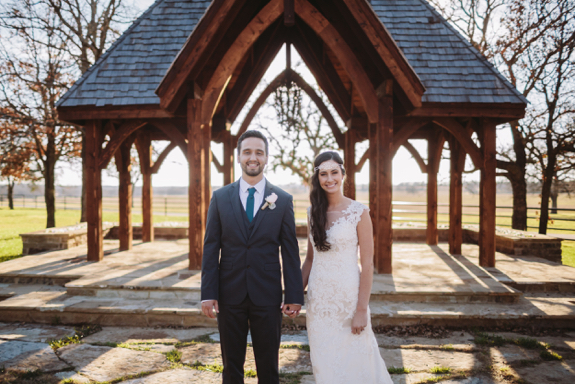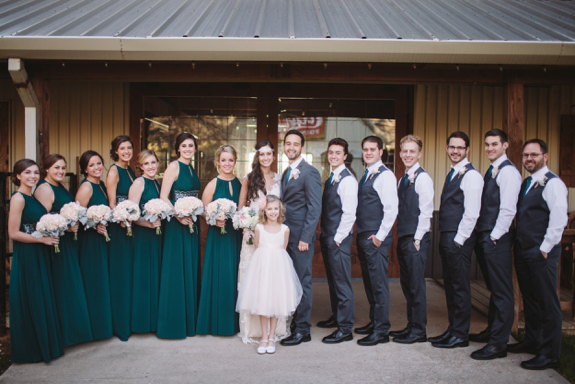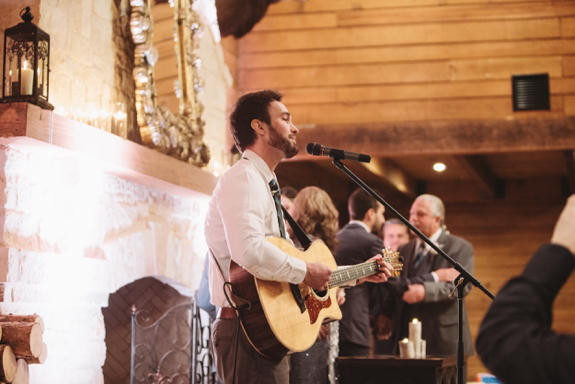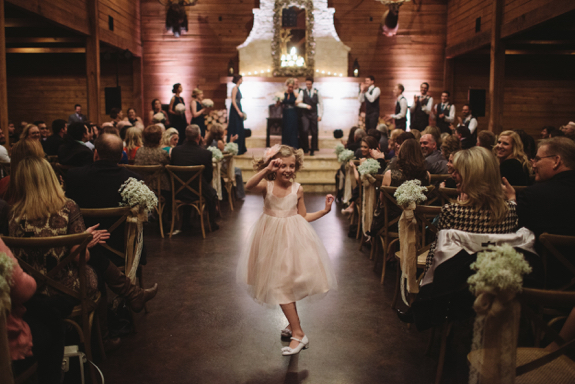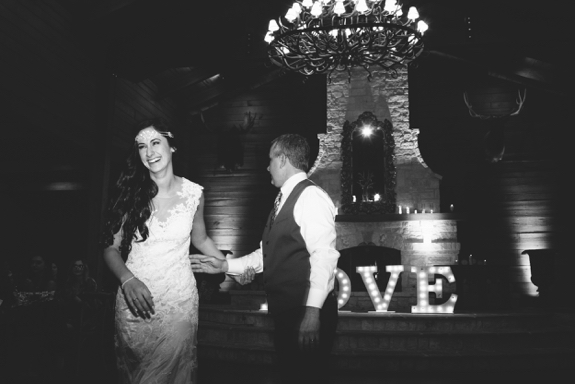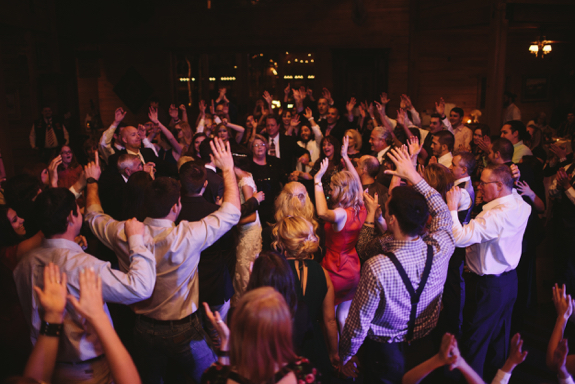 September 09, 2014
Eric & Emily were married on January 4 at Hickory Street Annex in Dallas. Their gorgeous wedding was recently featured in the "Vows that Wow" section of the Brides of North Texas because, well, scroll down and you'll see...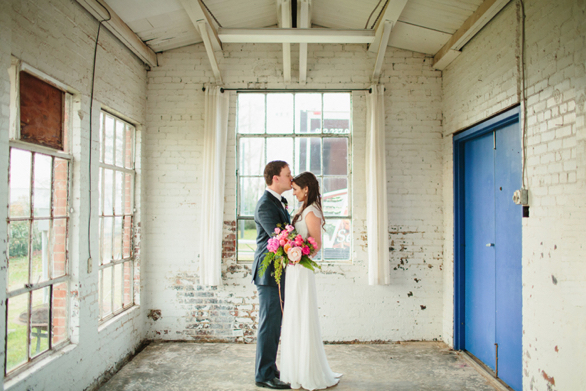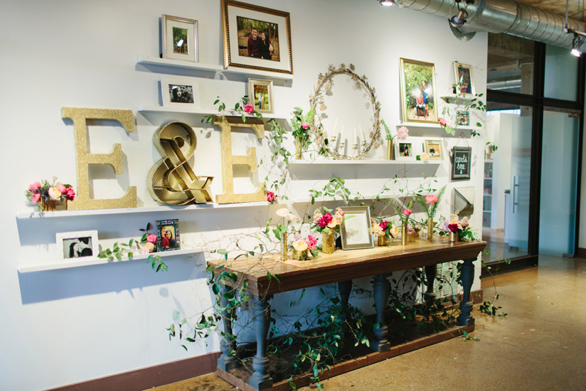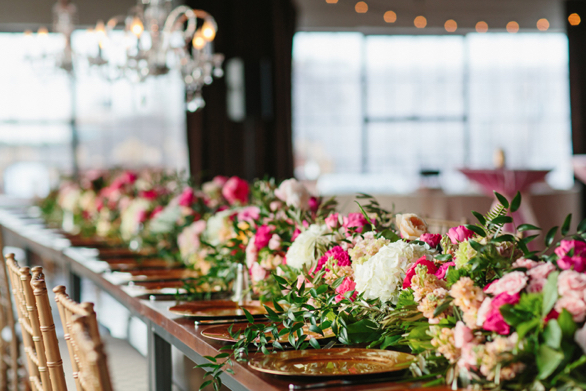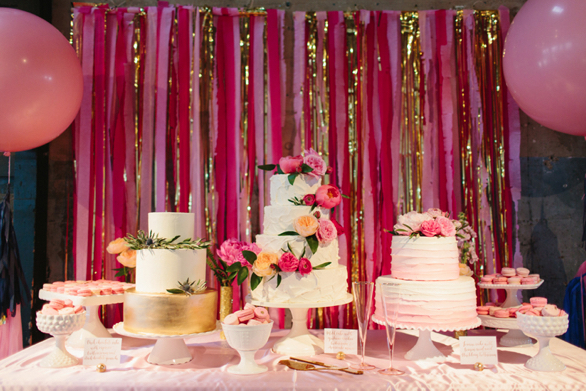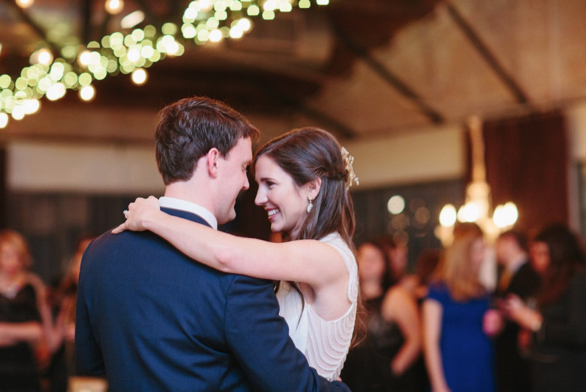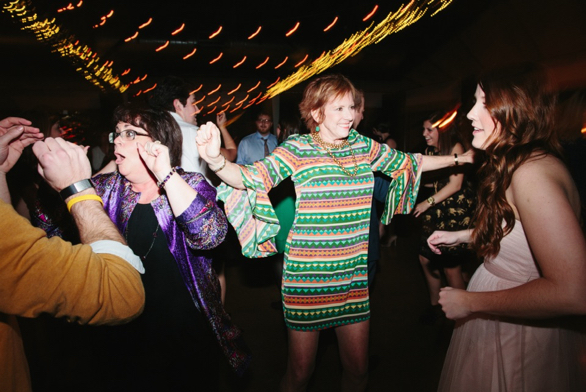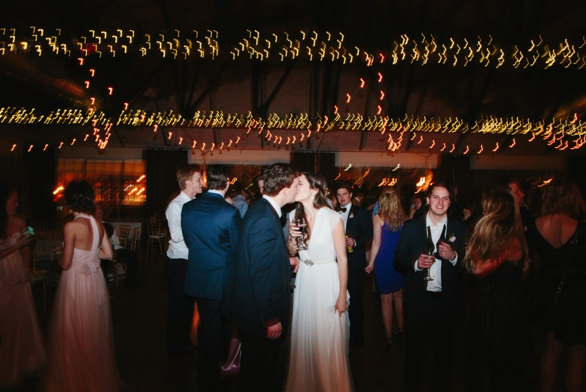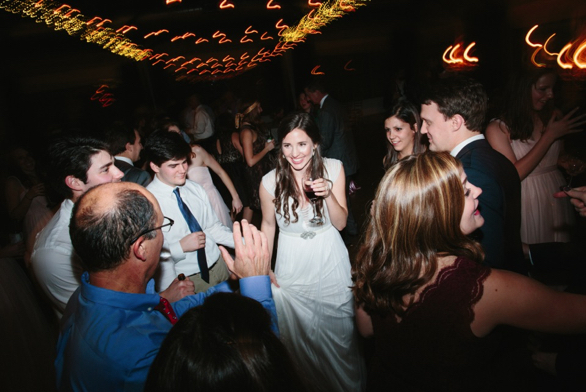 Photos by the ever-so-talented
Sara & Rocky Photography
. Other vendors that helped make this beautiful day happen include
Sweet Pea Events
,
Bows & Arrows
,
Blue Eye Brown Eye
and
Gil's Elegant Catering
.
May 13, 2014
Everything from uplighting to gobos, we truly think lighting can completely change the look of your reception. Of course, adding a lighting package depends on your style, budget and venue, but with Uptown Sound, the pricing is affordable and the possibilities are endless.
Uplighting is a great way to add color to your reception area. You can turn a plain ballroom into a pink paradise or even make it the color of a soft sunset.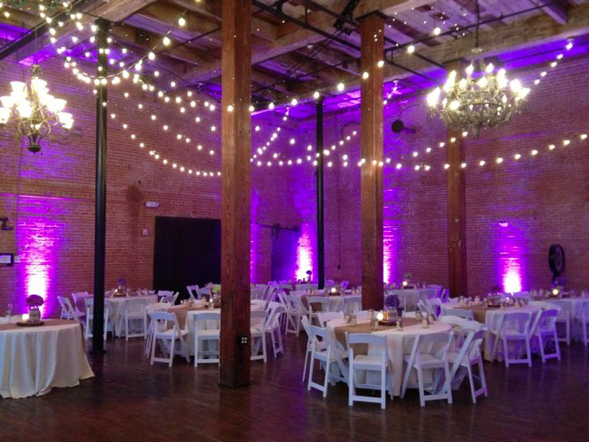 Another way to make your reception stand out is to add pinspots to your centerpieces and your cake. This is a wonderful way to make your centerpieces pop and allow your guests to enjoy them even when the lights are dimmed.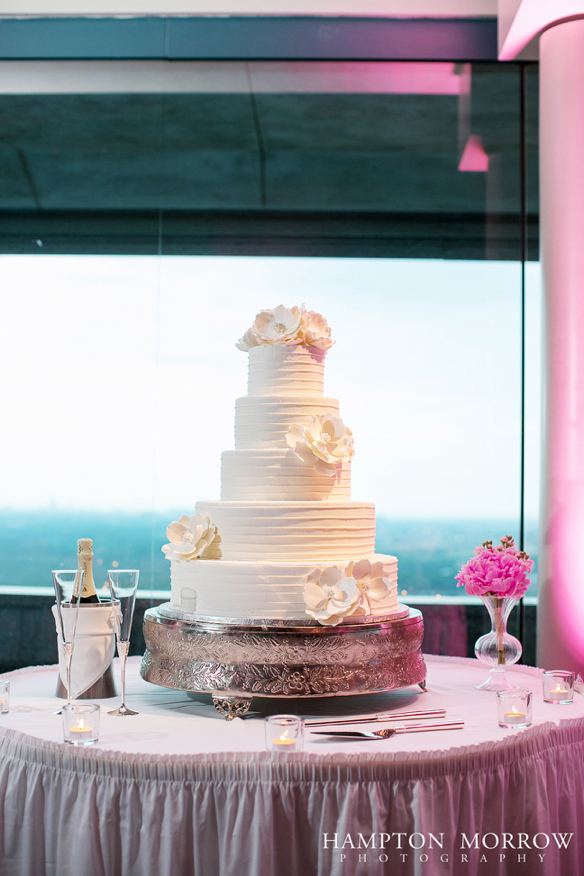 One easy way to add a fun, personal touch to your reception is by creating a custom gobo to reflect on a wall at your venue or the dance floor. There are many different styles and options to choose from, so creating one that really fits your personality is a piece of cake.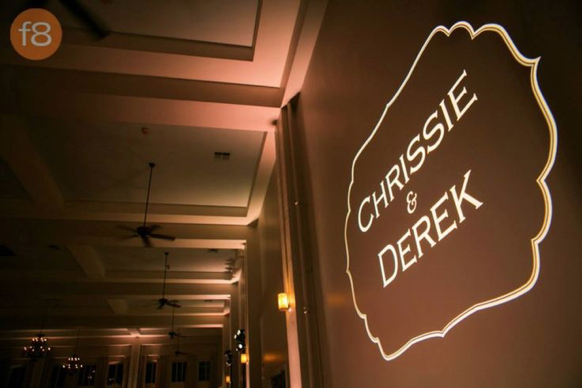 Be sure to consider adding a lighting package for your big day. As you can see, it can change the look of your reception and add a lot of character to such a special day. If you'd like more information or a custom quote, shoot us an email or give us a call!